about me

My exposure to photography began at art college back in 2003, when I trained in shooting and developing wet film. I then spent several years photographing wildlife and human subjects as a hobbyist photographer. I later moved to Scotland to study MFA Theoretical Physics at the University of St. Andrews, before moving to Edinburgh to Study MFA Film Directing at Edinburgh College of Art.
Within the course at ECA, I studied directing fiction as well as observational documentary, which had a strong influence on developing my photographic shooting style. The drama side of things taught me how to design and cope with complex lighting set ups, as well as how subtle differences in giving direction can have a huge influence on people's experience of the shoot, and I have had some very positive feedback over the years from couples who thought they were nervous about taking direction from their photographer on their wedding day. Shooting observational documentaries, on the other hand, taught me a very candid, natural approach to capturing subjects and spotting shots in complex and sometimes challenging environments.
My style, as a result, is primarily journalistic and unposed, with some very relaxed direction at particular points in the day to capture those cinematic images of your venue and the natural beauty of it's surroundings.
I set up as a wedding photographer in 2012, whilst still at ECA, and have loved having the privilege of shooting loved up people in some of the world's most beautiful locations ever since, and am the proud owner of a collection of images that I have taken great pleasure in delivering to wedding clients. I have also remained friends with many of my clients and I love hearing what they are up to, where they are living and how things are going for them several years later!
During the winter months, and in any snippets of spare time, I also work as a freelance documentary film-maker and am currently working on some self motivated projects relating to expedition planning, character pieces and other projects (some of them even involving past wedding clients!).
I have been fortunate to have my photography published in multiple blogs and magazines and was awarded the 'Best Adventure Photograph' in the Sheffield Adventure Film Festival for an image I shot whilst climbing in Bishop, California. In 2013, I received a BAFTA New Talent Award nomination for film editing and have screened some of my short films at film festivals around the UK.
I hope you enjoy looking through my site and if you have any questions or would like to have a chat, please do not hesitate to get in contact. Happy planning!
J.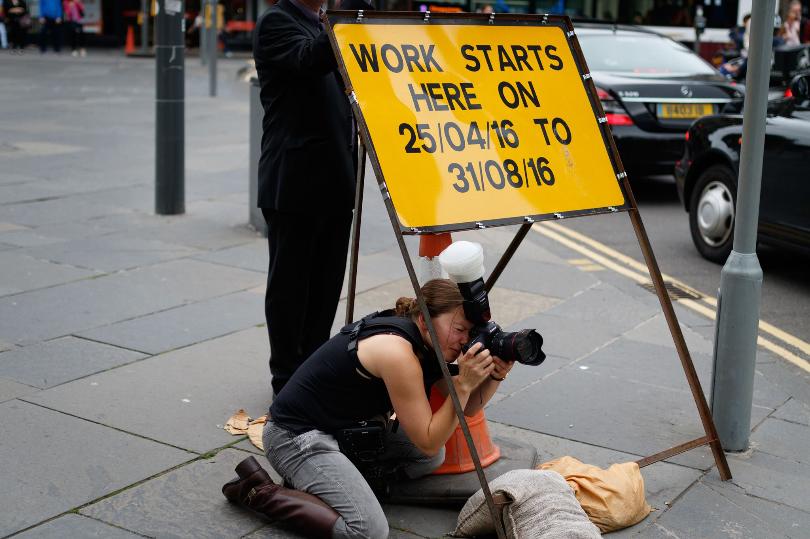 Jen Crook
Edinburgh Wedding Photographer
Jen Crook Photography
Edinburgh
Scotland
UK
copyright 2016
jencrookphotography©