TIPS ON SELECTING THE RIGHT WEDDING PHOTOGRAPHER
You really need to gel with your wedding photographer to have an enjoyable experience from start to finish, so speaking to them at length on the phone, on Skype or in person before booking is an absolute must.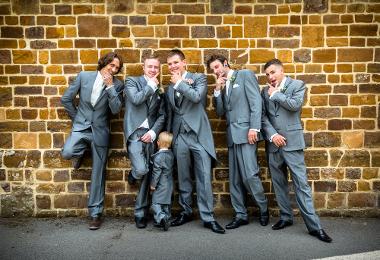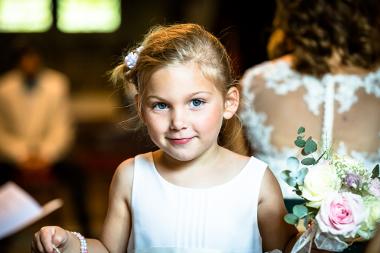 Every wedding photographer has a unique style. It is true that photographers can be adaptable, and content can certainly specified to your requirements. It is also true that a photographer's natural style will show through on every job they shoot. Take an initial look though their online gallery to see if you like their style. If you do, view a full wedding to check that what they can deliver is what you want from your whole day.
There is no better way to get a true idea of what your wedding photographer may be like than through others, so read testimonials, Facebook posts and any other material you can find about the photographer you are excited about.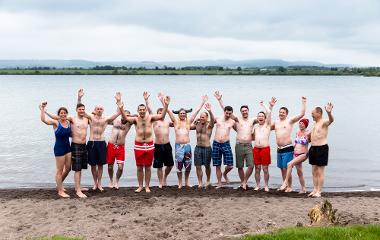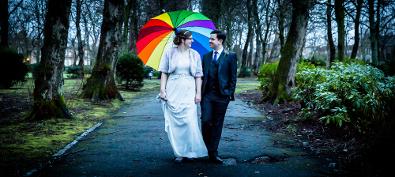 Experience counts for a great deal, particularly with weddings when the margin for error is zero and the ability to pull it off takes a great deal of competence from the photographer. At the same time, having years of experience does not always mean good wedding photography, so don't feel tempted to go with someone with more years under their belt if your instinct says you like someone else's work better.
Obviously, budget is important and you need to find a wedding photographer who can provide you with wedding photos that you'll love for a cost that is not going to cause you stress. At the same time, your wedding photography is forever, so it is important to budget for your photography based on it's importance to you. If you can budget more for your wedding photography, great.
On the flip side, however, a high price tag does not always mean great wedding photography, so it might be a good (and fun) exercise to asses everything else before looking at what a wedding photographer charges. You may be surprised when you reveal the prices to yourself. Don't let them change the instincts you have already developed!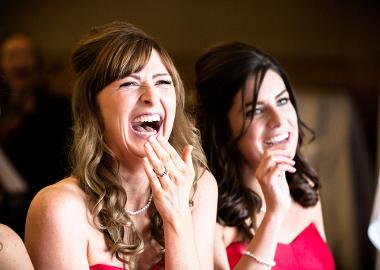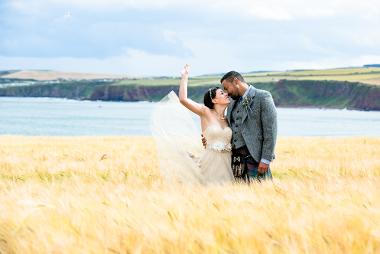 The world of wedding photography is ever changing and evolving and providing endless opportunities for a wedding photographer to continuously develop their abilities. You really can never stop learning and a passionate wedding photographer will relish that fact. If your wedding photographer is full of energy, enthusiasm and passion, then the likelihood is that they will be continuously improving their craft for their love of it. And passion is an easy one to see, so make sure they have it!
Jen Crook
Edinburgh Wedding Photographer
Jen Crook Photography
Edinburgh
Scotland
UK
copyright 2016
jencrookphotography©