WEDDING PHOTOGRAPHY TESTiMONIALS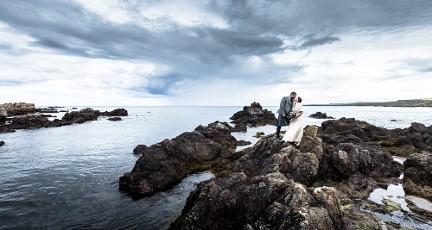 "We found Jen on the Scottish Wedding Directory, and we could not have been happier. I am from Scotland but currently living in the USA so I had to plan everything from a distance. Jen was so kind to us, and made us completely comfortable and I instantly felt that we were in good hands, even though we didn't get to meet until a couple of days before the wedding. My husband and I were not used to getting photos taken, but Jen guided us through it, and we had so much fun with her. She had great ideas for good locations to take shots, and her eye is amazing. She became part of our wedding, and shared in the celebration and happiness with us. When we received the photos, we were utterly delighted. They showed the drama of the scenery beautifully. I also asked Jen to take a lot of photos of our guests, as it is unlikely that we will get all our relatives (coming from different countries) all together again, and she did exactly that. She photographed people when they didn't realize they were being photographed and it turned out so beautifully. We can now cherish the memories. Many of our guests have also complemented her work. We have kept in touch since the wedding, she is just such a wonderful person."
"Jen is highly personable and just fun to be with; she was a great choice for our wedding photographer. We had no strong views (i.e. no clue) about what we wanted and she calmly guided us through the process, making excellent suggestions for shots, coping well with a few changes of plan due to rain and gamely working her way through a long list of guest shots and family groups that we did want. We are very pleased with our photographs which record our day beautifully and unselfconsciously and captures fleeting moments that would otherwise be missed or forgotten. Love her straightforward approach and clear pricing structure."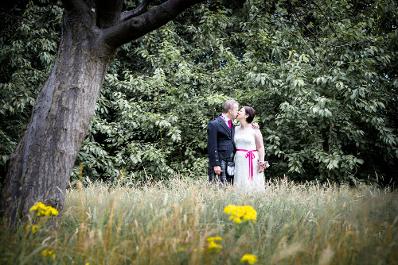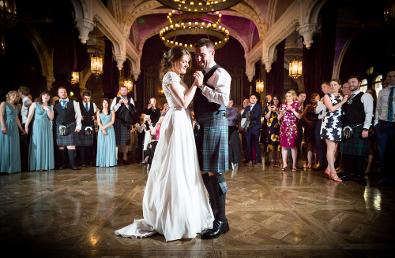 "Jen was an amazing wedding photographer and put us very much at ease. Her photos were incredible and we now have cherished memories to look back on."
"Jen managed to capture our characters within each shot of our day and that is what we were looking for. Neither of us like having our picture taken but somehow Jen guided us through and we got amazing pictures that are truly us!
I would definitely recommend her for anyone's special occasion!"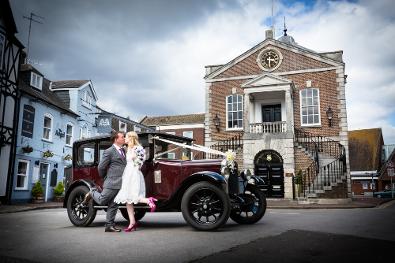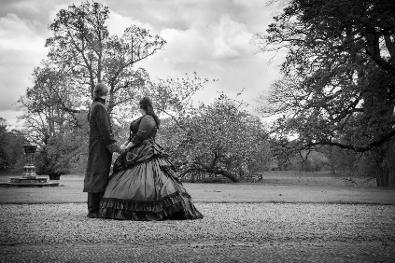 "Jen was simply fantastic, a great price for wonderful and flexible work. On the day Jen managed to get beautiful angles of the ceremony moving through the space without us noticing and after the ceremony she worked with us for the shots we wanted and had great ideas for images in our beautiful location. She was also lovely to work with and we felt as though we really made a new friend. The final images were spectacular, Jen really is an expert in her craft."
"The natural and relaxed look to our wonderful photos belies the level of effort and preparation that Jen put into photographing our wedding. She blended seamlessly into the day which allowed her to capture a host of stunning shots in exactly the style we were after."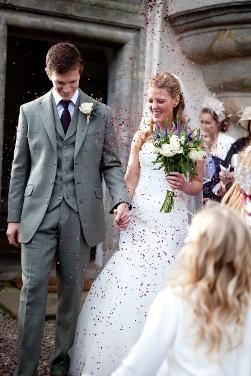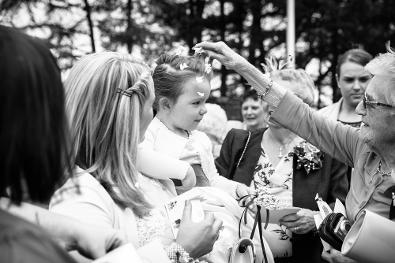 "Jen was a lovely person and was very patient with us, in both the lead up to the day and on the day. She accommodated all of our photographic needs and we were so pleased with our final albums, designed by Jen. Would highly recommend her as a wedding photographer "
"Jen was brilliant at our wedding! We got some really amazing shots that captured our day and personality. Jen was lovely to work with and we're really happy with our photos."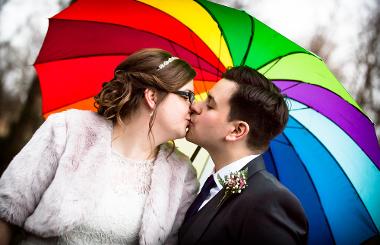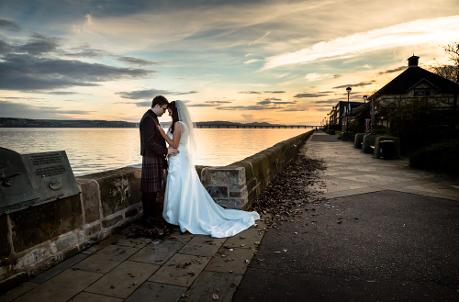 "A fantastic photographer who captured our day perfectly. Friendly, professional and talented. Would highly recommend."
"Jen is the perfect wedding photographer. She is highly professional and super talented. Jen captured our day wonderfully and provided so many photos that we will always cherish."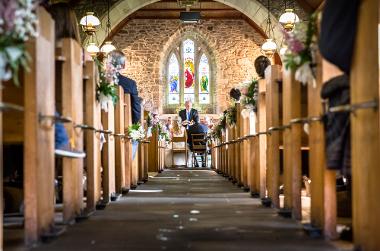 Jen Crook
Edinburgh Wedding Photographer
Jen Crook Photography
Edinburgh
Scotland
UK
copyright 2016
jencrookphotography©